News
Welcome to the Roman News page.
Roman Guitars is located at 3485 West Harmon Avenue Suite 110, Las Vegas, Nevada 89103.
Our telephone number is 702-597-0147.
Our current hours of operation are 9am to 5pm Pacific Time Monday through Friday.
We are working with a new website to deliver a more streamlined experience in terms of updating and inventory. The old site will stay active but will no longer be updated. There are just so many years and pages with some great content that it wasn't feasible to simply transfer everything. This is work in progress so please bare with us as we transition into a new age of Roman Guitars!
We now are on Instagram and please check out our Twitter and Facebook Pages!
Follow us on Instagram

Follow us on Twitter
Follow us on Facebook

07/22/21 Floyd Rose Price List Update HERE
10/15/20 New Roman Guitars T Shirts Available!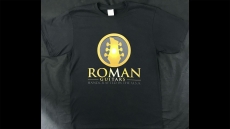 10/06/20 - It is with great sadness we learned of Edward Van Halen's passing. Our sincere condolences to his family, friends and fans worldwide. He was one of the greatest guitar influences of a generation and beyond.
We were contacted by a gentleman who owns one of the Kramer autographed Monsters of Rock guitars and he has respectfully asked us to see if there are any interested buyers for his guitar during these difficult times. If you are interested, please contact us at 702-597-0147, Monday through Friday 9am to 5pm Pacific time. Thank You.
We have added an Accessories page to the top menu. We will be adding various items as we come across them. There are links for cases, stands and a few pedals.
We have added a Roman Custom Body Core Page , where you can see some of the for stock custom works in progress which can be purchased into full builds. Check them out Here!
We've added a Memorabilia page for some interesting items we've come across. You can see what is there by clicking Here! We recently discovered a limited supply of Knucklebonz limited edition rock star statues.
We have George Lynch with his J. Frog Skull & Bones Guitar statue. The real guitar is sold separately but you can get the official J. Frog Skull & Bones from Roman Guitars!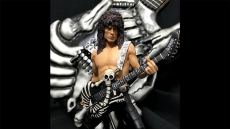 Dimebag Darrell Abbott with his famous "Dean from Hell" Guitar.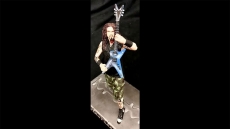 Zakk Wylde and his Bull's Eye Gibson Guitar.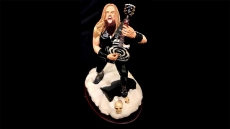 Slash with his Gibson Guitar.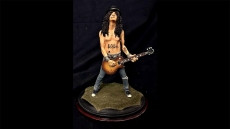 Roman & Baker Guitars are very happy to announce that guitarist Frank Yanno of Black Valentine has been added to the list of endorsed players. Actually, Frank has been a Roman Baker player for years. He had some very kind words to say as well. "I absolutely LOVE the 2 I own...I have used them for virtually every Live Performance and Recording since I got them. Being given the opportunity to officially be a Spokesperson for the Baker Brand means more to me than you know."
Check out Frank with his Baker B1's at Black Valentine's website and Facebook!

Roman Guitars is very pleased to announce it's retail partnership with DeJayce Guitars. A very impressively made line of high end custom instruments by the virtuoso Dannyjoe Carter. The care and quality that he puts into each instrument shows, you can feel it and hear it when you play it. Please give us a call if you would like to discuss having your own DeJayce instrument made.

It's a sign!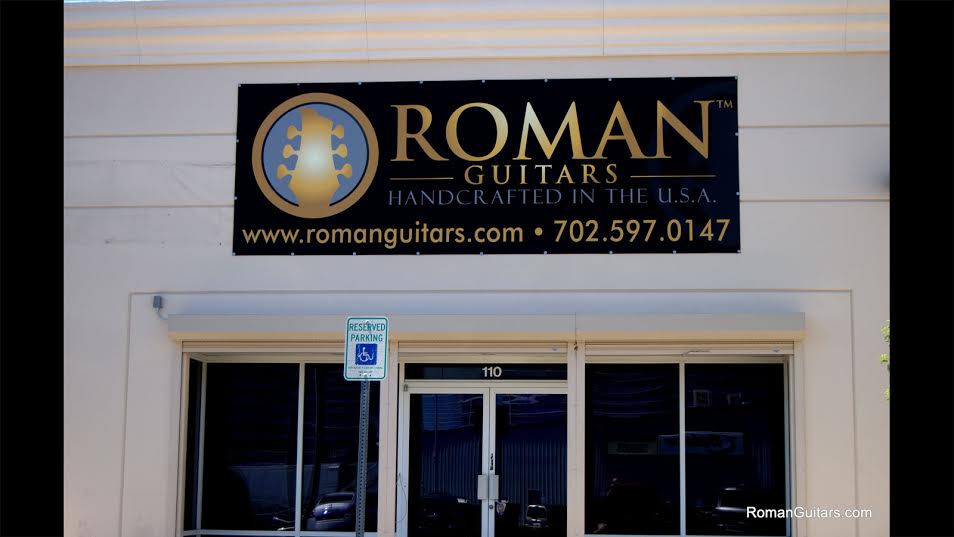 The Tone King stopped by during the early days of our move to the new shop and we were pleased to have given him a little "work in progress tour".
You can check out his video on You Tube Here!
The new location at 3485 West Harmon Avenue Suite 110 Las Vegas, Nevada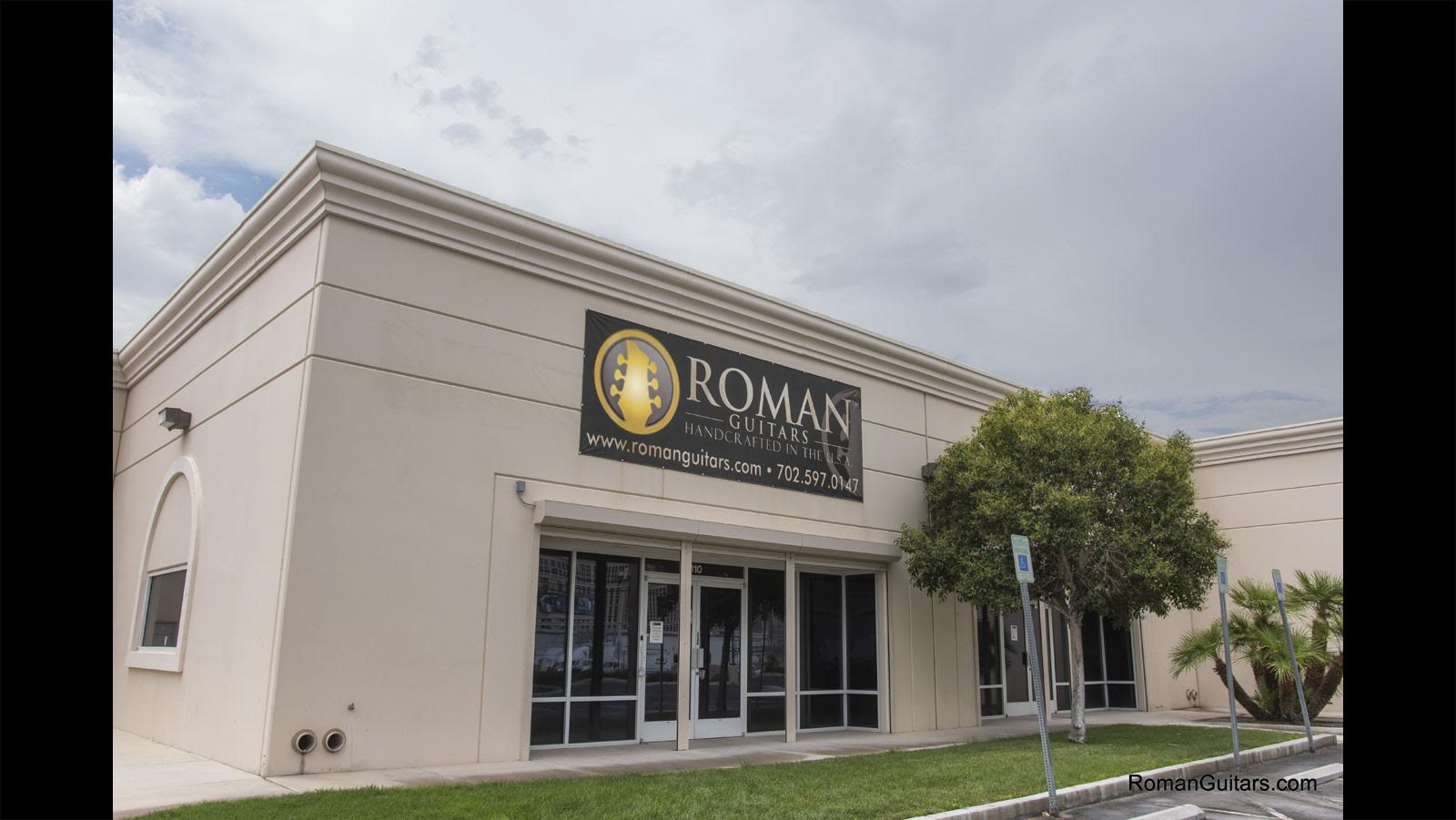 Inside the new shop!