Please check here for the latest Sales and Specials as well as any blowout sales we be conducting.
Economy Guitar and Bass Kit Sale! All in stock Saga Guitar and Bass kits are on an extra clearance sale now with even more discounts for multiple kit purchases.
Take a look at our kit page Here!
We have added an amplifier section with some sales and blowouts of selected guitar and bass amplifiers in stock. Please take a look at the Amplifier section Here!
Please scroll down to see some of the current sales and specials below.
Gretsch G6122-1962 Ebony Country Gentleman Exclusive Color Sold Out.
Commonly referred to as the "English Gentleman". Comes with it's Professional series Gretsch Hard Shell Case.
Here is a link to the informational page from the Roman Historic site: Gretsch G6122-1962 Ebony Exclusive

Jay Turser JT-300 Electric Guitar
Great guitar for beginners and starting out! Comes with a guitar cable, picks and guitar strap.
While supply lasts.
SOLD OUT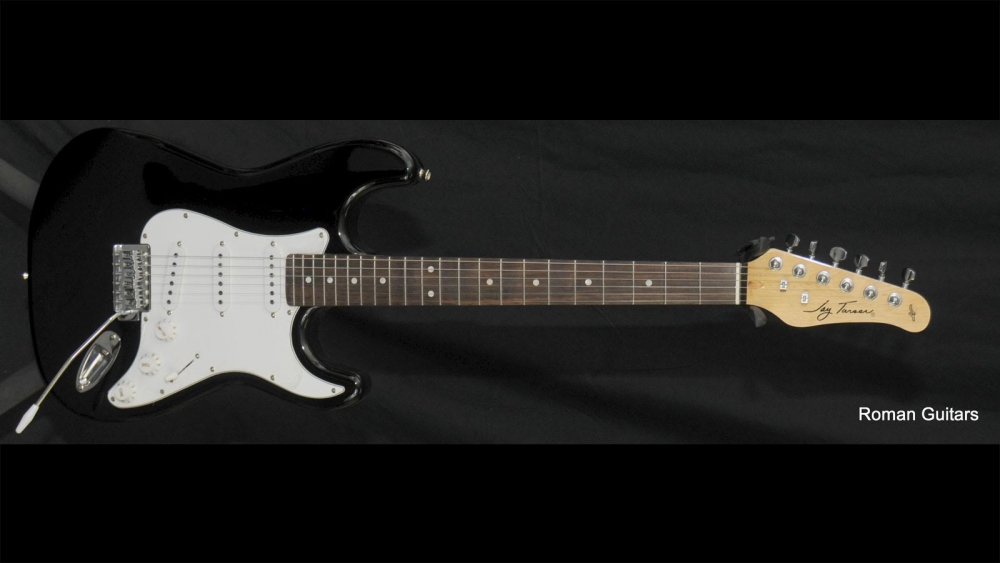 Stiger SH-2 by Malden Guitar
Includes picks and Gigbag, great starting rock/metal guitar.
While supply lasts.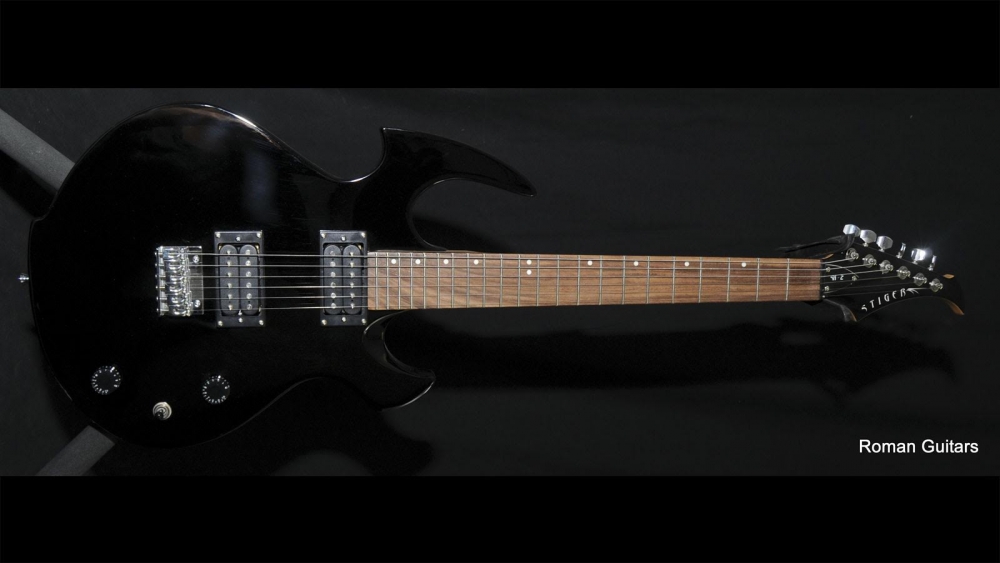 Guitar Body Clearance Sale!
Painted and Gloss Finished
While they last